sword3D_chung is a game made with perso3D_chung
=>
https://sourceforge.net/projects/sword3d-chung/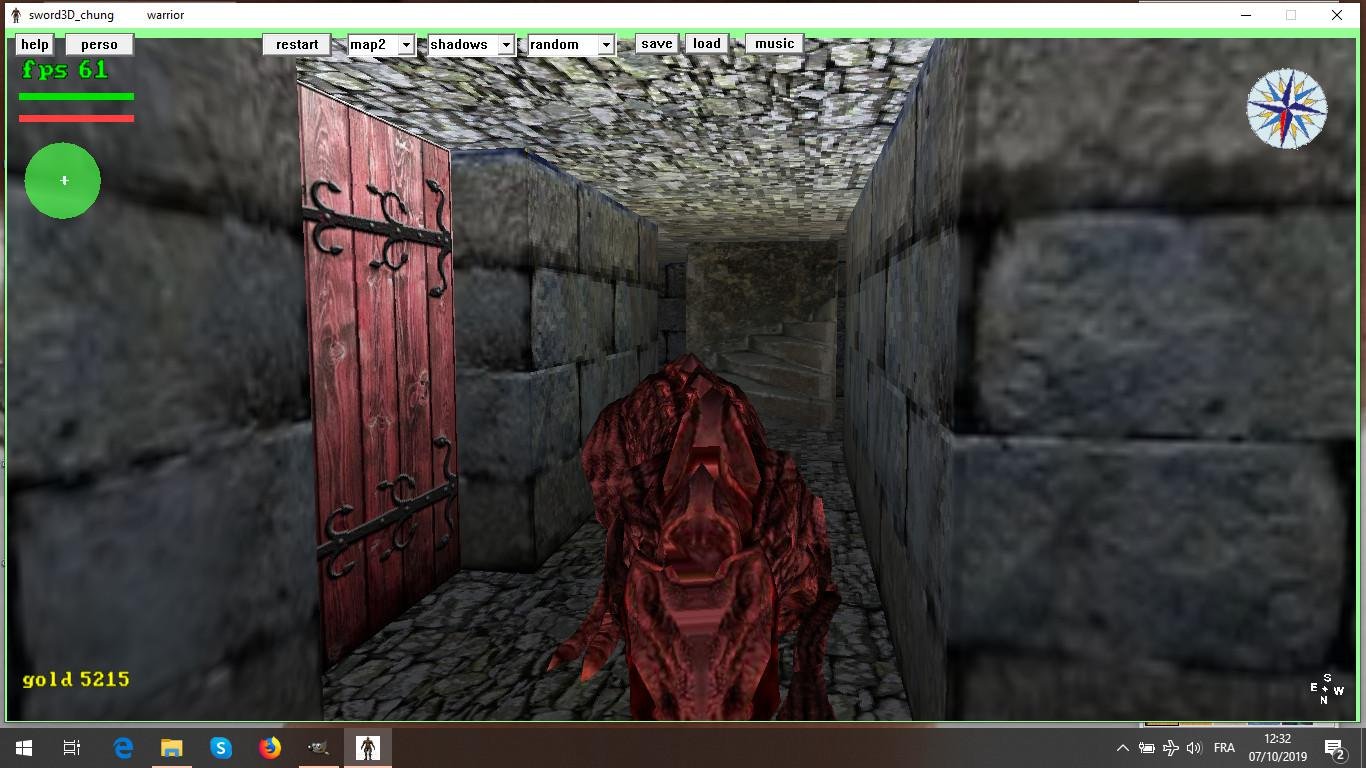 Posts: 52
Joined: Jun 29, 2014 17:15
Hello chung,

Works really nice on my Intel graphics PC, so well done! You should develop it into a full game, the engine has a unique charm to it.
Small point of critique, your coding style is... wel... how do I say this nicely... lets say: "entangled", I hope there is a rosetta stone somewhere to decipher it :-)

But seriously, great job!
---
Who is online
Users browsing this forum: No registered users and 4 guests