EDIT 5-1-11: skip down to my new post containing a complete rewrite! do not download the link at the bottom of this post. get this instead:
http://rubbermallet.org/moarnes-0.11.5.7.zip
i started working on this about a month ago, and it's built around the 6502 core used in my FB apple 2 emulator that i posted some time ago.
it's far from finished, but it's getting there. thought some people here might be interested in this project. :)
currently it only will work with mapper 0 and 2 ROMs. very few games actually go completely in-game, and the ones that do can be glitchy. i have the best luck so far with "Starship Hector" and "3D Battles of World Runner"
here are some screenshots to give you an idea of the progress: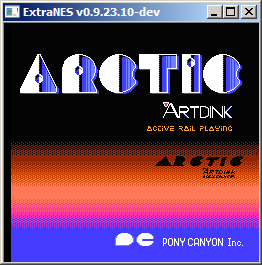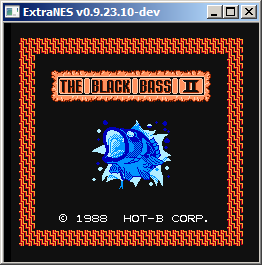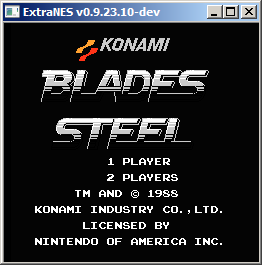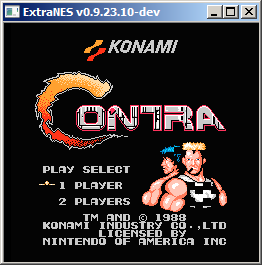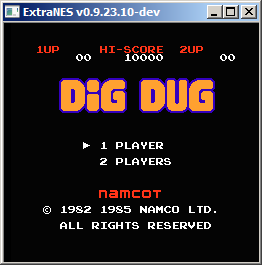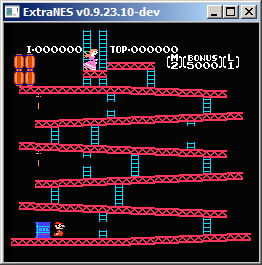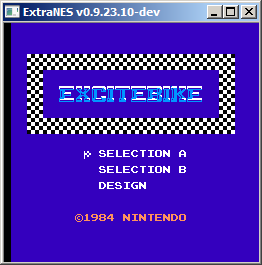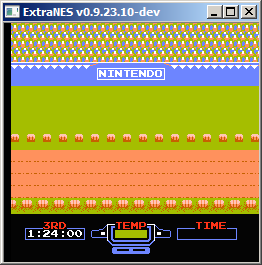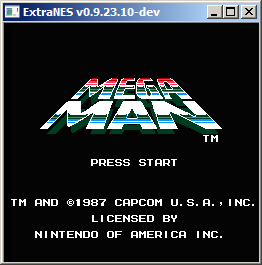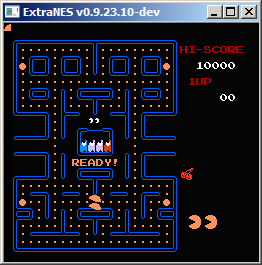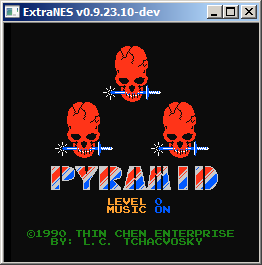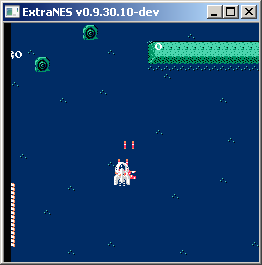 aaaaand, here is the source code:
http://irc.rubbermallet.org/extranes-freebasic.rar