Hello!
This program allows to draw diagrams with chart library, that can be used with dialog applications,
based on the RC files designers (such as FbEdit for example). This is the one of the fastest way to create
window application with visual design methods, and implement into it an ellegant and flexible chart,
that can be choosen from four different diagram kinds.
Project site on SourceForge:
https://sourceforge.net/projects/fb-chart-designer/
The charts library (Chart.bas) has been written by Lothar Schirm, who previously created it on the base of
the other way of visual making window forms - the FiryFly designer by Paul Squires (with some code of Jose Roca).
This program is the new solution to adapt the previous idea to the other visual designer - FbEdit.
It shows the complete example of connection those mentioned solutions to achieve thiny file and less code project.
It makes more simply to analyze code and provides faster implementation of rebuilted chart library.
Here is some screenshoot: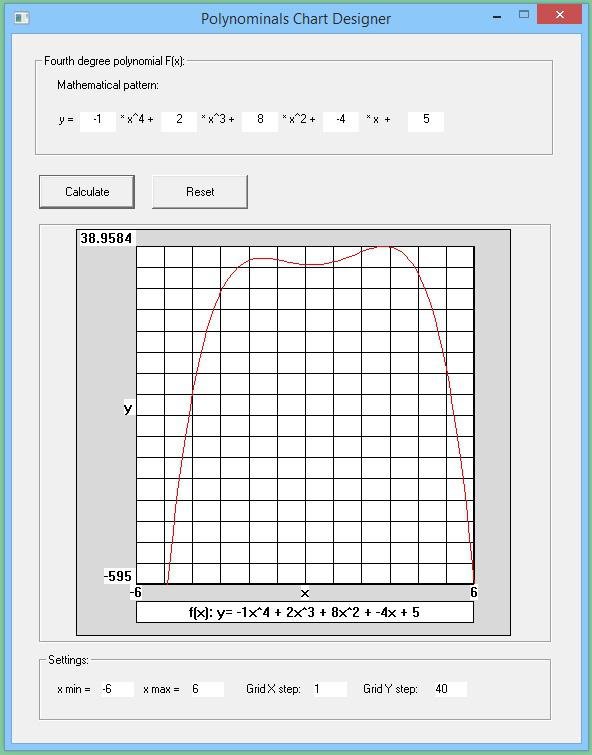 I hope, that it will be useful!