I was thinking or dreaming :-) the problem gas vs gcc was fixed in the past but isn't.
(we saw the problem with fbraytracer.bas before)
I disabled randomize(XXX) so the results of gas and gcc should
not be
the same
but near
the same.
You can see in the second image the bottom left scene isn't rendered with -gen gcc
(fbc 32-bit -gen gcc and fbc 64-bit produce the same result)
Give it a try if you like.
right click save as:
gasvsgcc.bas
Joshy
fbc -gen gas gasvsgcc.bas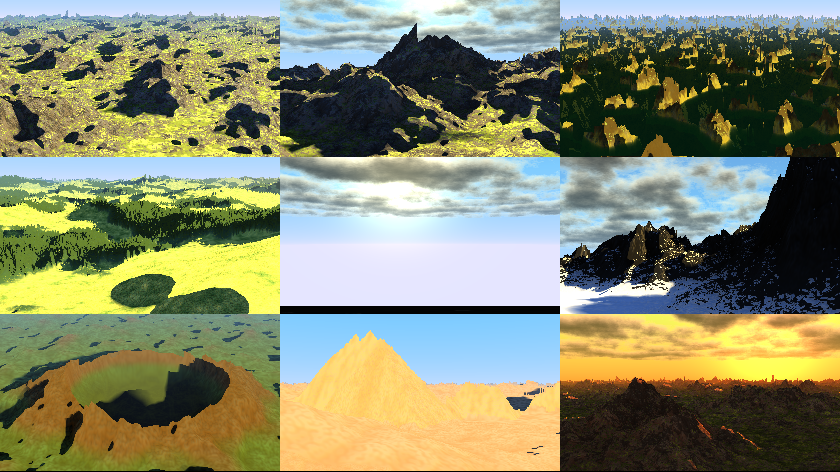 fbc -gen gcc gasvsgcc.bas